I had boyhood plans to buy and fix-up old houses even before I was a teenager. I watched
This Old House
on Saturday Mornings for years even while I was living in a rented apartment. And I've been a subscription holder to
This Old House Magazine
for almost a decade and a half. When I finished
The Fire House
, I sent thisoldhouse.com some before/after pictures and they featured my first
pig's ear
on their web page for a few days. However, the cool honor didn't end there because they also sent me a box of sweet TOH swag; a sweatshirt, a coffee mug, and a couple ball caps. Maybe my fondness for using these gifts prompted folks to bring up Bob Vila's name while they toured my projects because there was a phase in my life when it seemed like I heard his name thrown out at me quite regularly. My visitors would say things like, "I wonder what Bob Vila would think of what you've done here?" or "I think Bob Vila would really like how you've saved this old house."
Vila was the host of
This Old House
before home renovating and extreme rehabbing shows were staples on networks like the DIY and HGTV. There's a large chunk of our population that instantly think of Vila when the subject of home improvement comes up and if there was a
Mount Rushmore of Home Renovation
, I think it's safe to say that Bob's face would be up there.
We live outside of historic Charleston, South Carolina and our peninsula has plenty of amazing old houses. Along with our vintage architecture, we have a long list of great places to eat. Hyman's is a popular seafood place on Meeting Street, it's just a block from the old market, and it's at the top of our family's list when we're in that part of town with time to sit down for lunch. Great food, amazing service, cool atmosphere... we love Hyman's.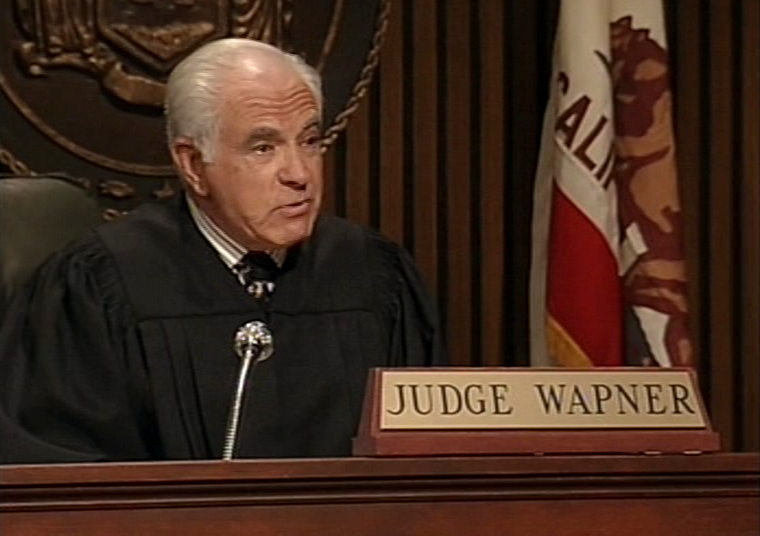 Hyman's celebrates all their famous guests; they have them sign a plate that gets mounted on a wall, they put their signed picture up somewhere in the restaurant, and they attach a small placard on the table to denote where each celebrity sat for their meal. Last weekend, we were able to squeeze in a lunch at Hyman's and our party of four sat at the
Bob Vila Table
. However, if you're a big fan of
The Cosby Show
or
The Cheetah Girls
, you might refer to it as the
Raven-Symoné Table
. Judge Wapner was the court official who made
The People's Court
famous and his miniature plack was also on our table for four. And finally, to round out this visit, we were amused to discover that the colorful sex therapist Dr. Ruth Westheimer had also sat at our table when she ate at Hyman's.
Can you imagine if this eclectic quartet had all sat at this table the same time? That would be an interesting conversation.
So when you have a chance to visit the Lowcountry of South Carolina, I'll encourage you to make time to enjoy some of our antebellum architecture and while you're here be ready to stand in line for a few minutes to eat at Hyman's (there's almost always a line).
p.s. - try the fried flounder.